Möchten Sie sich weiterentwickeln?
Mein Name ist Matthias Schaffner. Gerne begleite ich Sie auf Ihrem Weg, neue private oder berufliche Ziele zu erreichen.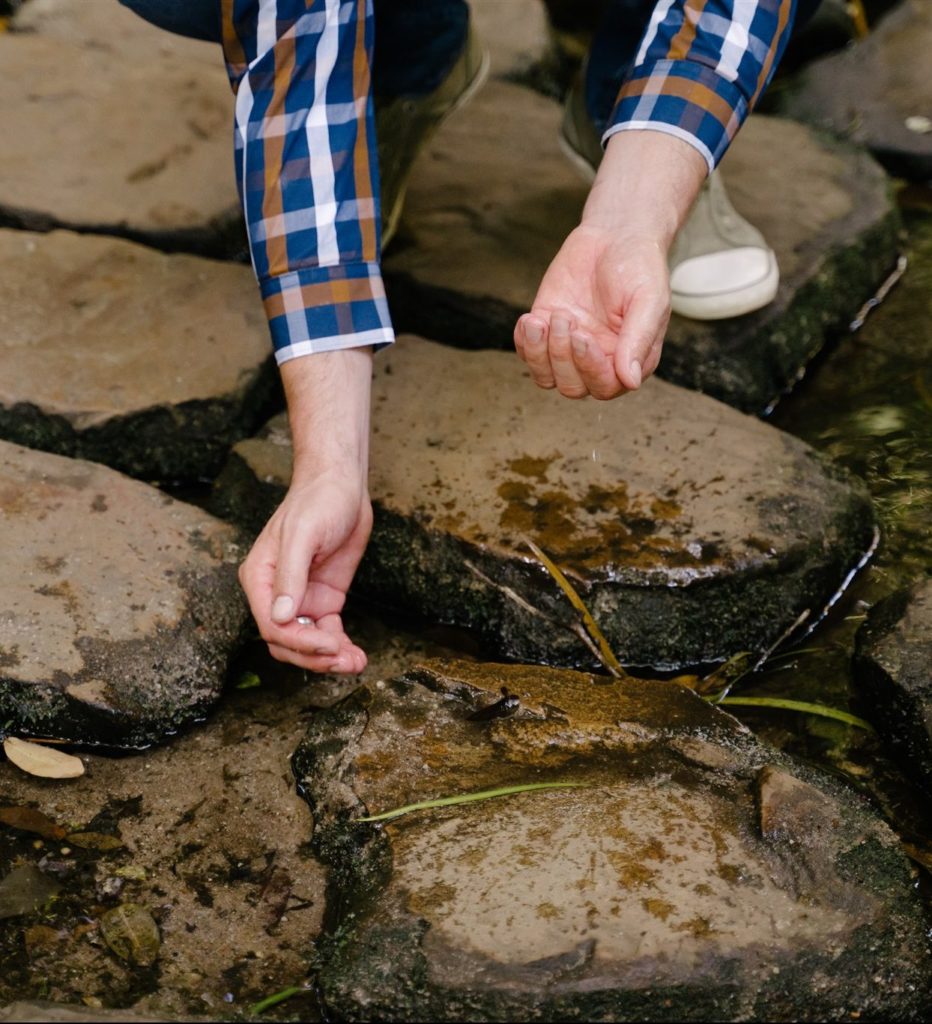 Dear all
Difficult circumstances need a new approach and new directions. My name is Matthias Schaffner and I am busy in the process to complete integral leadership and life coach at The Coaching Centre in Cape Town to be assessed and registered by ICF (International Coaching Federation) in the beginning 2021.
Due to Covid 19 I see there is a big need for the world to have affordable coaching available around the globe.
Coaching can take on different forms. The coach has the duty and excellence to support and encourage the Coachee/client in the thinking process, to create a safe space to allow the coachee/client to unpack and unfold the knowledge from her/his own experience.
The coach is there to be a partner to ask critical questions, to observe and reflect certain patterns.
In the integral and holistic process of coaching I will be your partner in thinking and accountability towards your new goals so that you can reach your full potential and best outcome in your own interest.
Matthias Schaffner
Yes, it is time that you live a life that thrills you.
I have been working in people development for many years. Once I received the theory and discovered the different tools it falls all into place and it makes perfect sense. It also reflects why certain communication didn't work before because I had a slightly wrong approach.
I love working with people to assist, to explore and to process from the current way of being to the new way of being in life or business.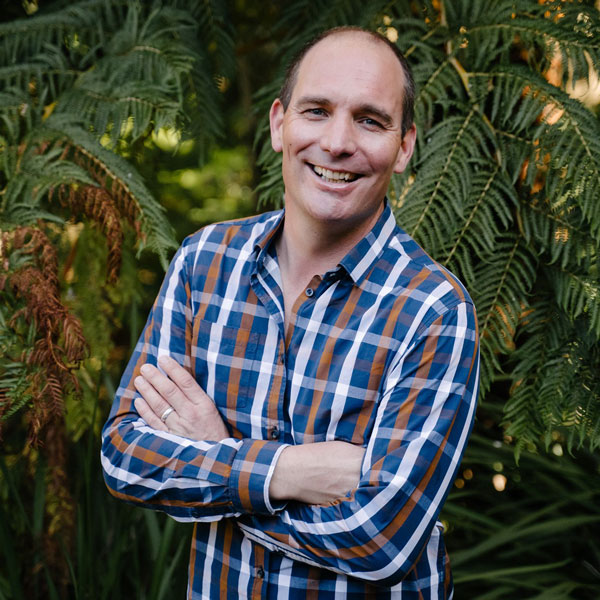 What Matthias will cover during your coaching sessions together
1
I will help you to get clarity on your personal or business goal. It can be lonely walking down an uncertain part, I will be your thinking and sparring partner to work towards your goal
2
You will be able to find out what is blocking you and not allowing to move on. It helps to get an overview and find out where you are and where you want to go.
3
You will finally have a chance to speak out in a safe and comfortable environment.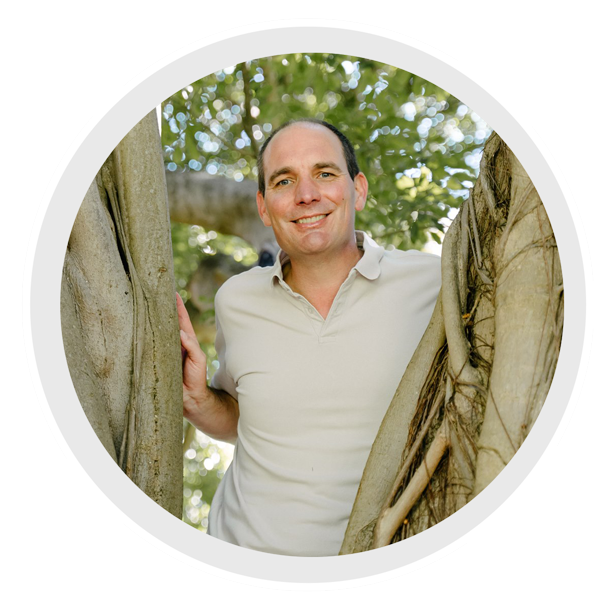 About Me
I was born in Basel, Switzerland, After completing my required school years I started an apprenticeship as an electrician I enjoyed my work as an electrician to the extent that I decided to become a master electrician and, started my own company in 2000.
In 2003, I met my wife. This led to an opportunity to immigrate to South Africa and start a guesthouse in Cape Town, while also being a tour operator.
I managed the guesthouse and five staff members, taking it from relative obscurity to an established 12-room guesthouse, which has become listed in the top 10 of the city bowl by Trip Advisor and all leading platforms.
Now we have a manager in place at the guesthouse and I focus on my new career to be an Integral leadership, Business and Life coach.
Fee Structure
FREE 30-min chemistry sessions
All sessions thereafter are R250 per session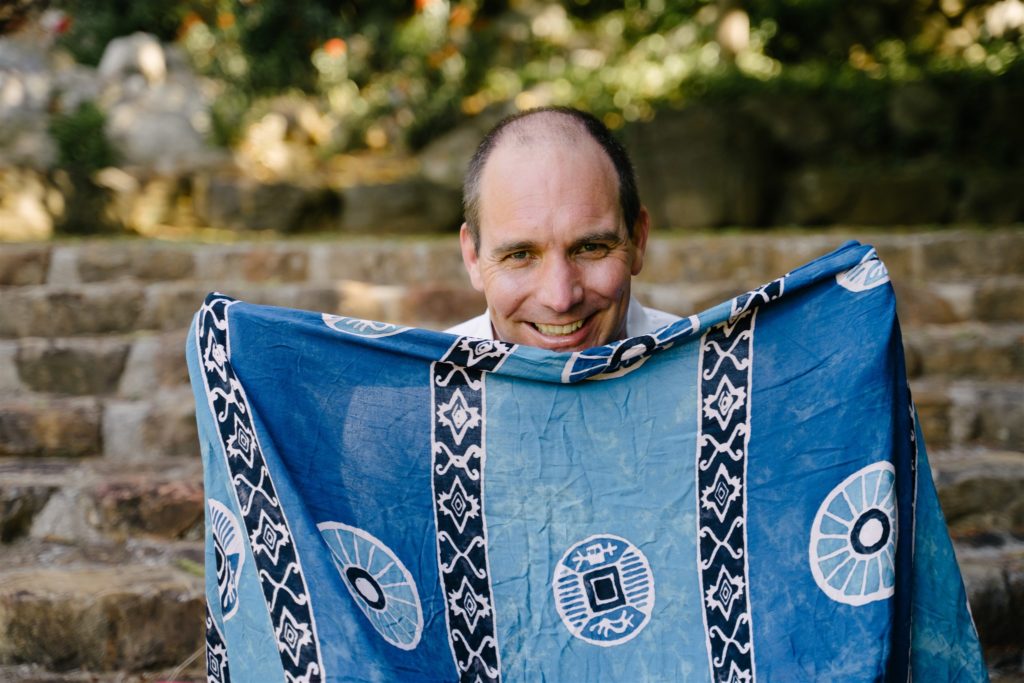 Who should book a session with me?
A person where are in the process of changing.
A person who would like to know where they are at the present moment.
People who are not happy with their life circumstances.
People looking for answers in new directions.
Companies who would like to integrate staff and team to work on the same goal. part of the process is also to look at the structure and the dynamic of the team and staff members. Before you can reach a goal you need to make sure that you have an intact environment to work towards the new call.
Walking the journey with you