When you embark on a new course of study, at whatever stage of your life, there will be changes and challenges that can feel overwhelming.
Often it's not a mental difficulty or weakness that causes you to struggle, but rather things like
finding a learning style that suits you
listening to your needs
balancing your existing life with the addition of new pressures
How do you manage your anxiety, time and the internal and external expectations you experience?.
Ultimately, YOU are the expert in what you need.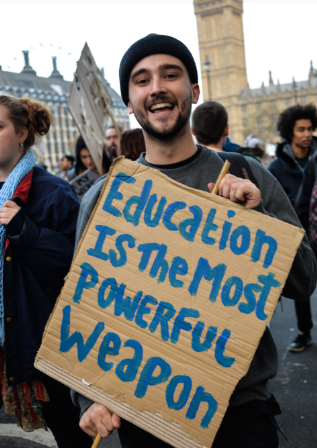 I'm able to support you on your new or existing path of learning. Together you can find out how to deal with any difficulties you're having so you can reach your goals and complete your learning journey.
I'm aware if you're invest in your education, you may not have the extra money to pay a coach. Normally there are not a lot of our need. But from my own learning experiences of education, I've found that often you can be your own biggest obstacle to achieving your goals.
If you reach that point, a coaching session can be a great help to get you back on track.
The coach's job is not to mentor, teach or advise the client.
The coach is there to discover with the client, what the client's needs are in order to achieve a goal.
There is no one-size-fits-all solution. I'm fascinated by the dynamic of systems. Please contact me to discuss your situation and we can work out a solution as to how I could support you. We can look at a price structure which works for both of us.