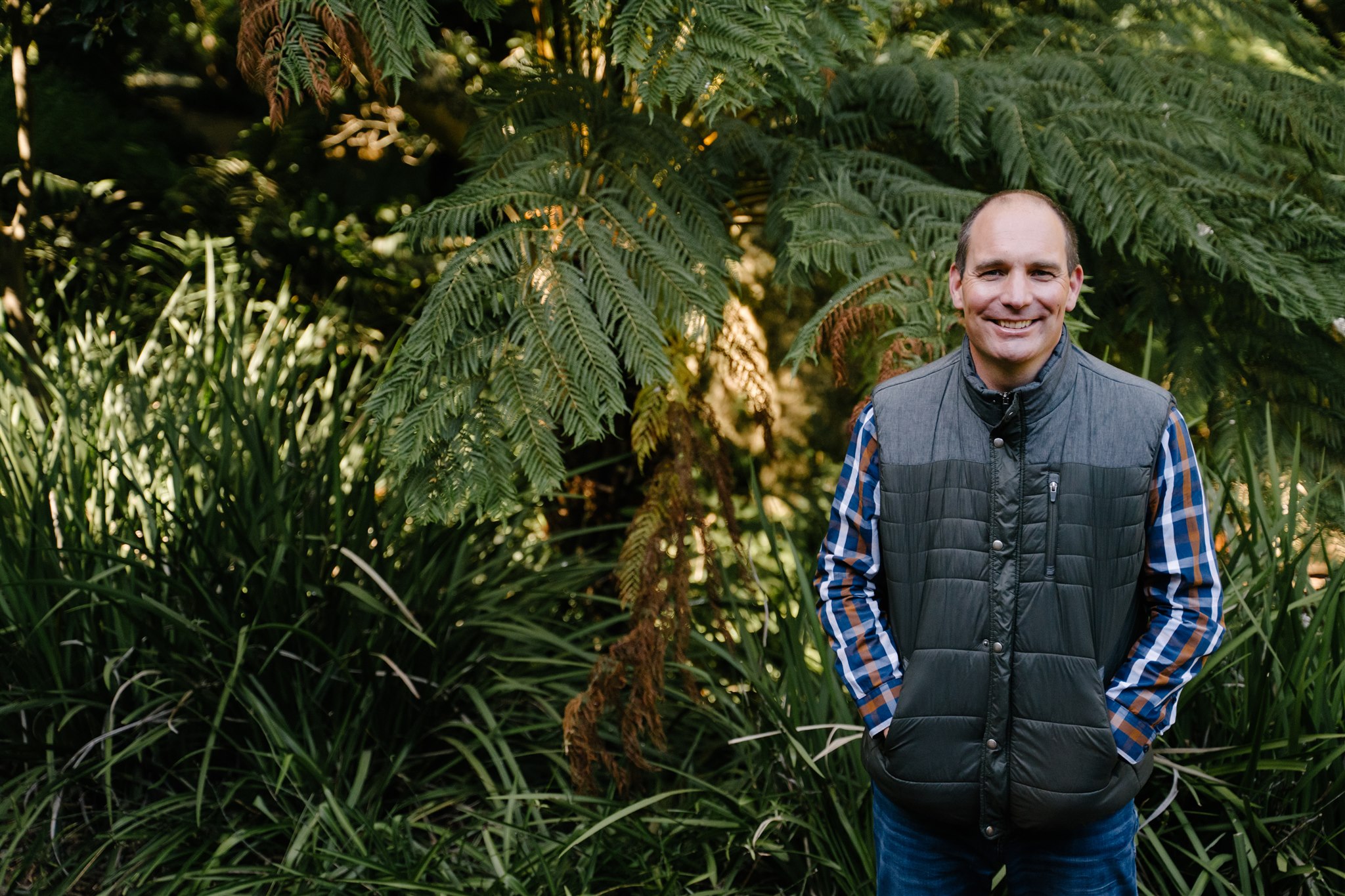 Are you ready to reach your potential?
My name is Matthias. I am here to support
and partner with you on your journey.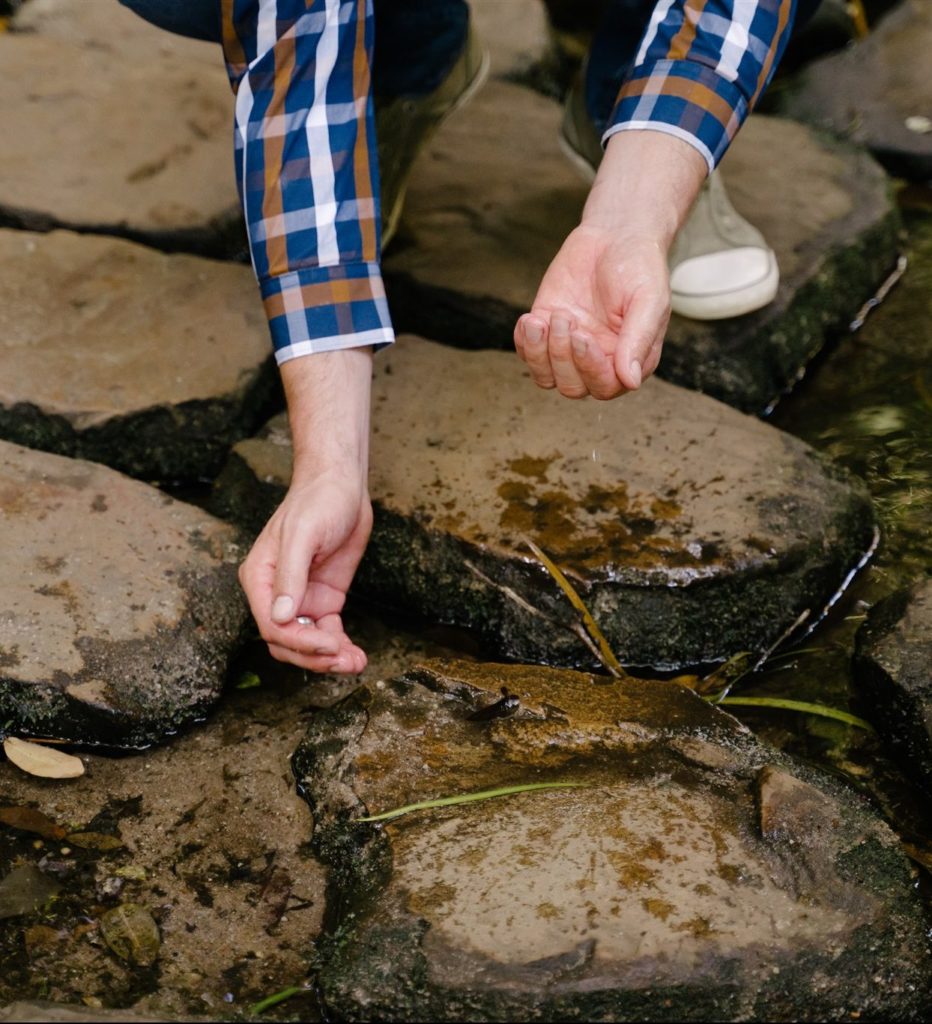 The Covid pandemic has presented an opportunity to take action on many things we tend to put off for 'one day'. It has brought us face to face with a host of changes and we can respond by shrinking … or by expanding, breathing and discovering new possibilities.
You may be in crisis, at a time of making important life choices, or in pursuit of what calls you to a more authentic life. It's vital to establish what you really want and what is important to you. With that awareness you are able to grow, set concrete goals and transform your life.
I love working with people to assist, to explore and to process from the current way of being to the new way of being in life or business. I would like to assist you in discovering your authentic life, finding a way forward and creating the life you want.
Matthias Schaffner
Coaching can take on different forms. The coach is responsible for supporting and encouraging the client in the thinking process. Creating a safe, non-judgemental space to allow the client to unpack and unfold the knowledge from her/his own experience.
The coach is a partner who asks critical questions, to observe and reflect patterns that may be holding you back.
In the integral and holistic process of coaching I will be your partner in thinking and accountability towards your new goals so that you can reach your full potential and achieve the outcomes you dream of.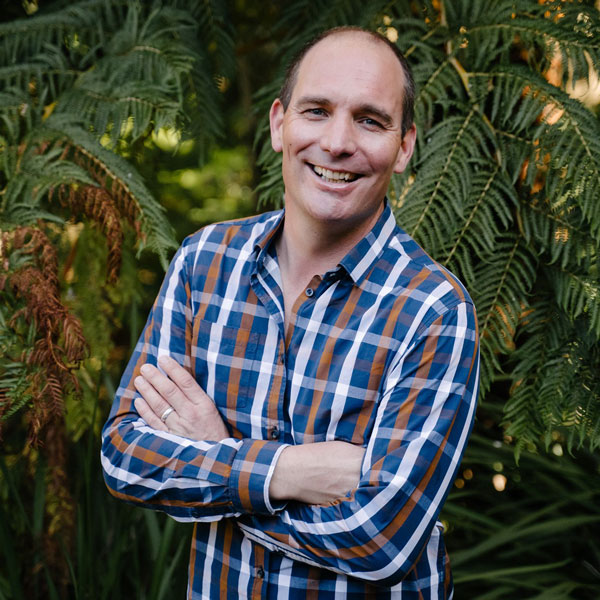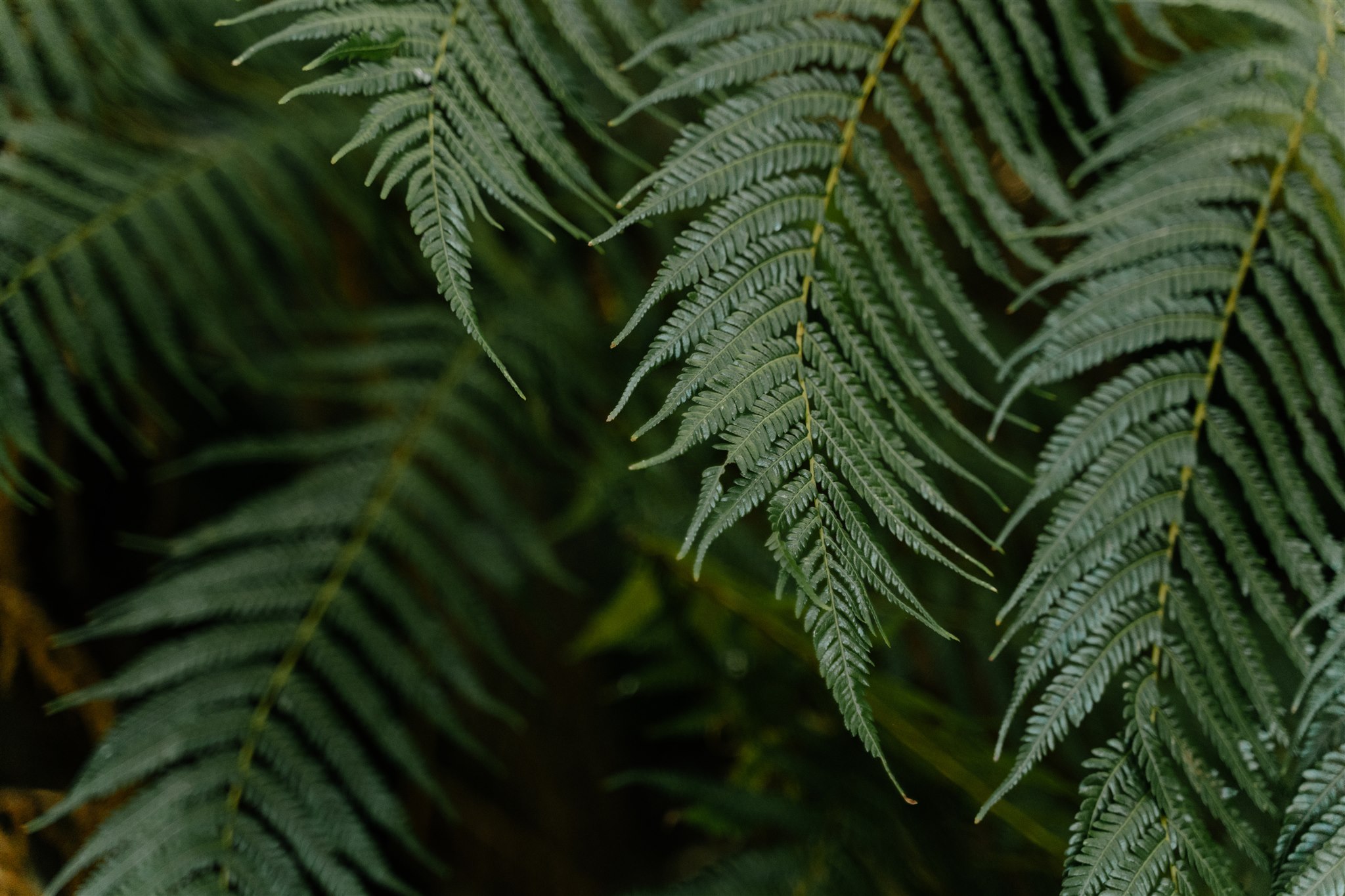 What to expect from coaching sessions
I will help you to gain clarity on your personal or business goals. It can be lonely walking down an uncertain path and so I aim be your thinking and sparring partner, helping you work towards your goal .
You will be able to find out what is blocking you from moving forward. It helps to get an overview and find out where you are and where you want to go.
You will finally have a chance to express your thoughts, hopes and frustrations in a safe and supportive environment.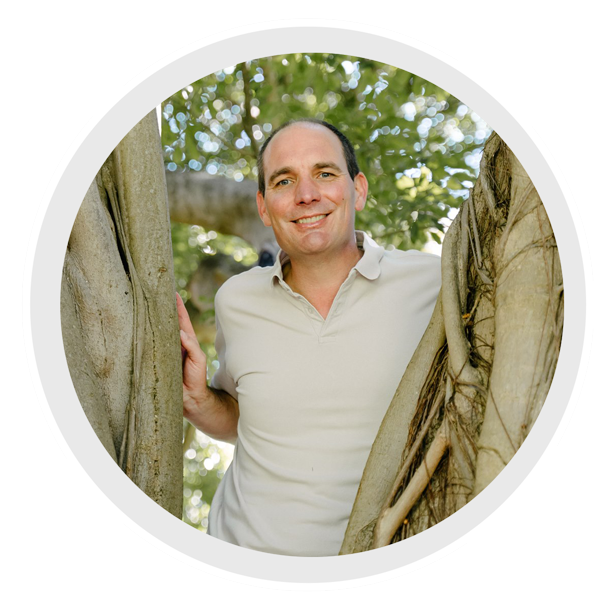 About Me
I was born in Basel, Switzerland. After completing high school I started an apprenticeship as an electrician, going on to achieve a Masters' Electrician Diploma from the Federal Office for Vocational Training and Technology (BTT) in Bern, started my own company in 2000.
In 2003, I met my wife. This led to an opportunity to emigrate to South Africa and create a successful guesthouse and tour operation in Cape Town.
Since childhood, I've been drawn to communicating and working with people. Energy has been a theme running throughout my life – initially in a more concrete way as an electrician, but also as part of my engagement with clients. And more recently, in my guesthouse setting, I've taken great pleasure in assessing what my guests needed to create the ultimate holiday experience.
In 2019 I stepped back from the day to day operations of the guesthouse and embarked on an intense, 18 month Integral Coaching training course at TCC in Cape Town, run by Dr Paddy Pampallis.
I've long felt the need to bring together the two sides of my world by supporting people more directly through the coaching work I'm doing now. The transition has taken time, focus, hard work and commitment. I had fears to face and was humbled along the way. Covid has turned out to be a blessing in disguise, pushing me to take that final step into my true calling and my life's work. I'm still working with people and with energy just on a very different and deeper level, helping them explore their inner worlds.
Fee Structure
FREE 30-min chemistry sessions
All sessions thereafter are paid per session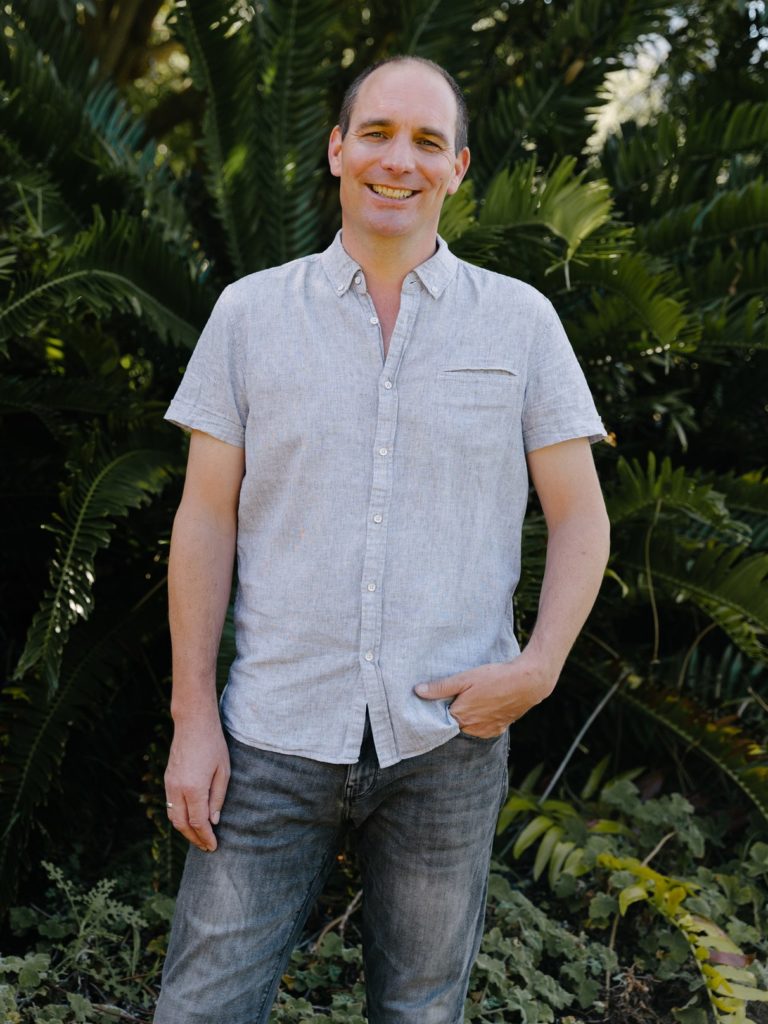 Is coaching for you?
Personal
Would you like to gain clarity on where you are and what is holding you back?
Would you like to make changes to create a more authentic life?
Do you want to grow and develop your personal capacity
Are you looking for new directions?
Would you like support in working together in your relationship or family?
Business
Are you a team leader, manager or business owner, looking to be more effective?
Would you like a mentor to act as a sounding board for new possibilities?
Are you a business leader who would like to bring their team together to achieve your company goals?
Let me help you transform your life or business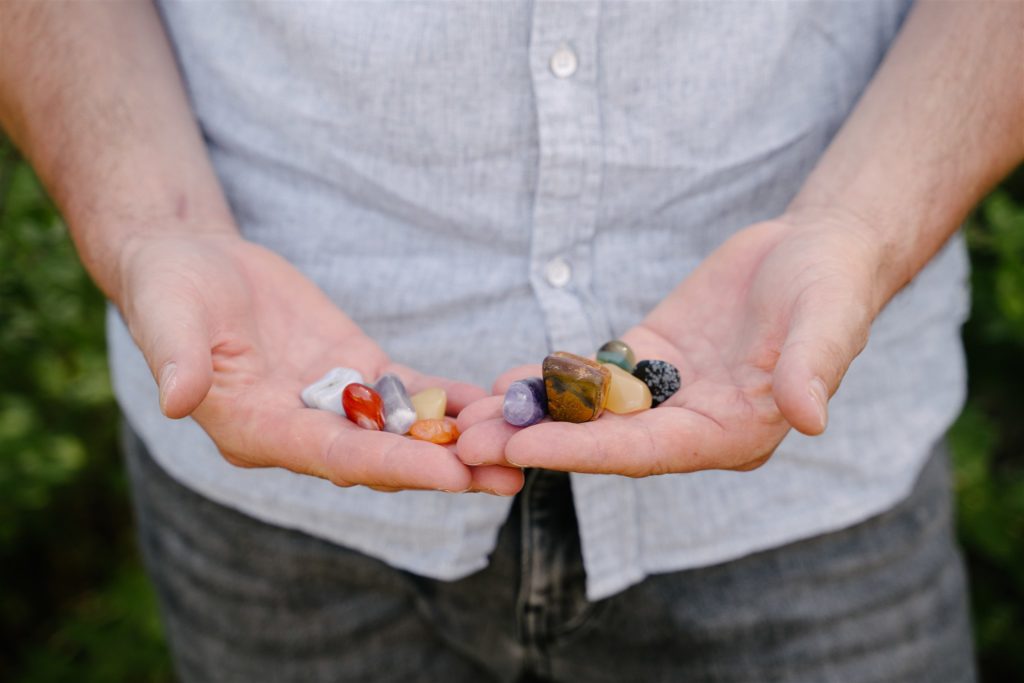 What else I offer
On their own, or as a complement to coaching, I also offer
Mindfulness Sessions (individual or group)
Constellation Work (individual or group)
Bodywork (a range of massage styles)
Click on each to read more.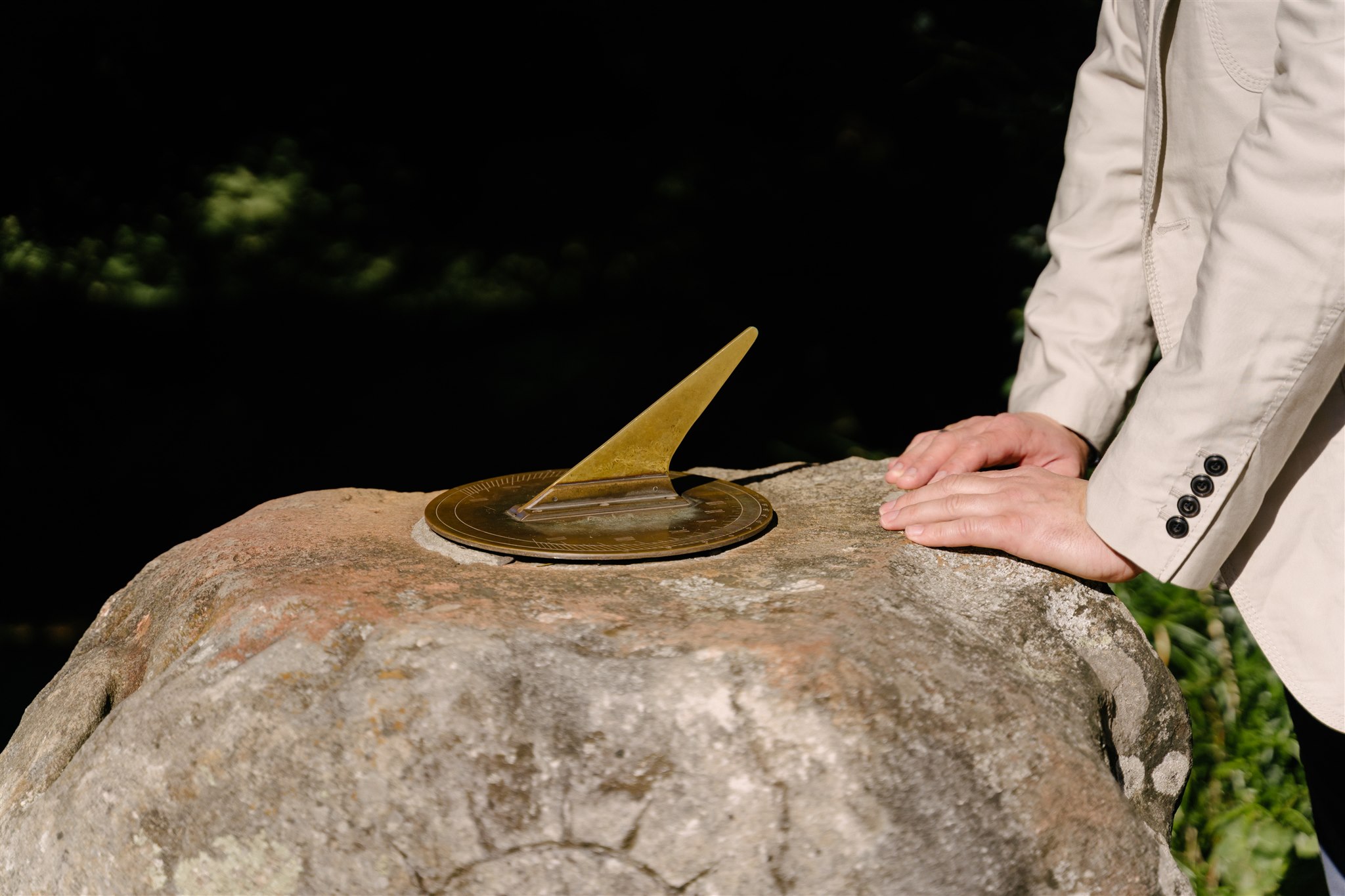 Walking the journey with you