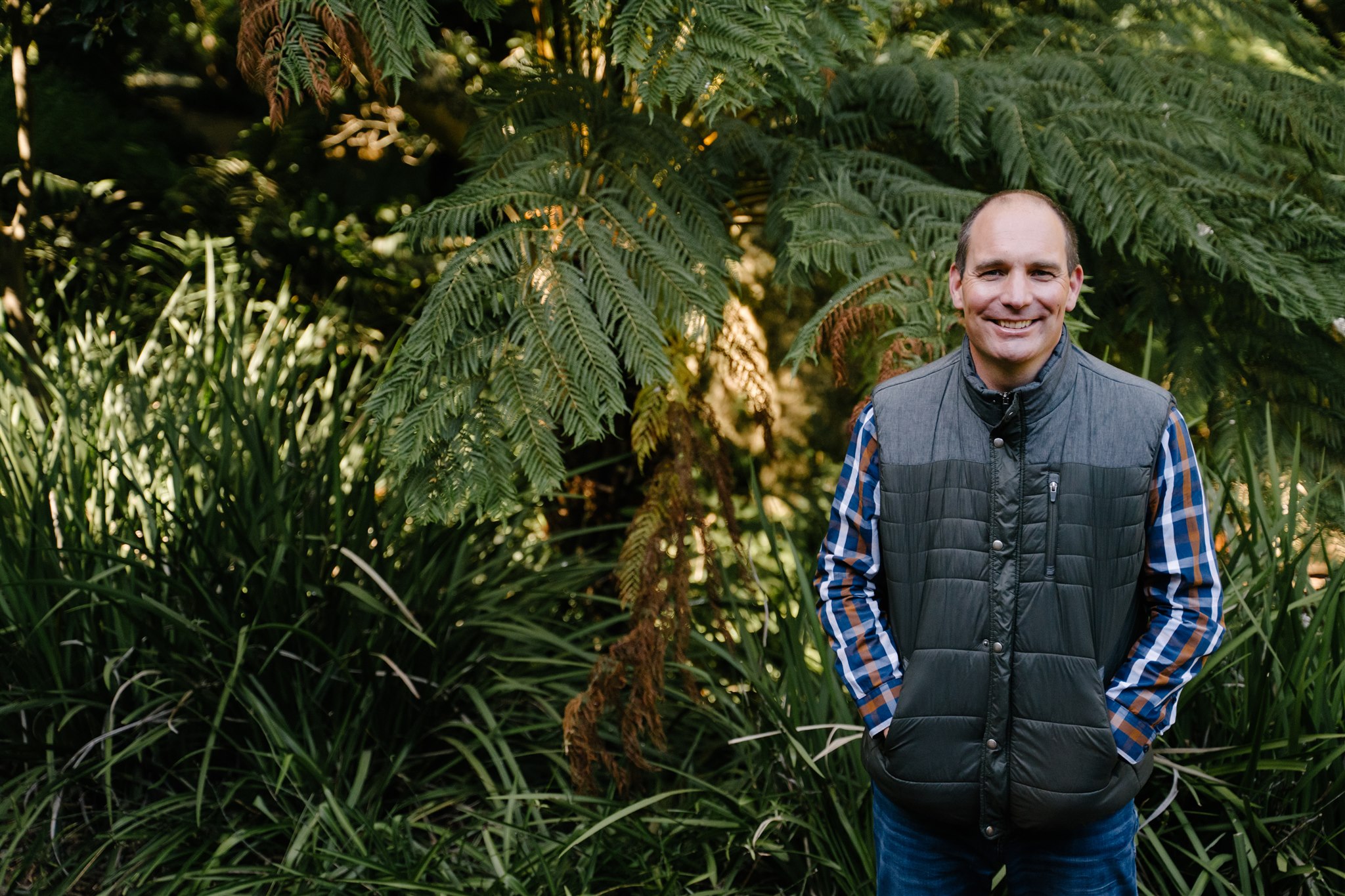 Are you ready to reach your fullest potential?
My name is Matthias. I am here to support
and partner with you on your journey.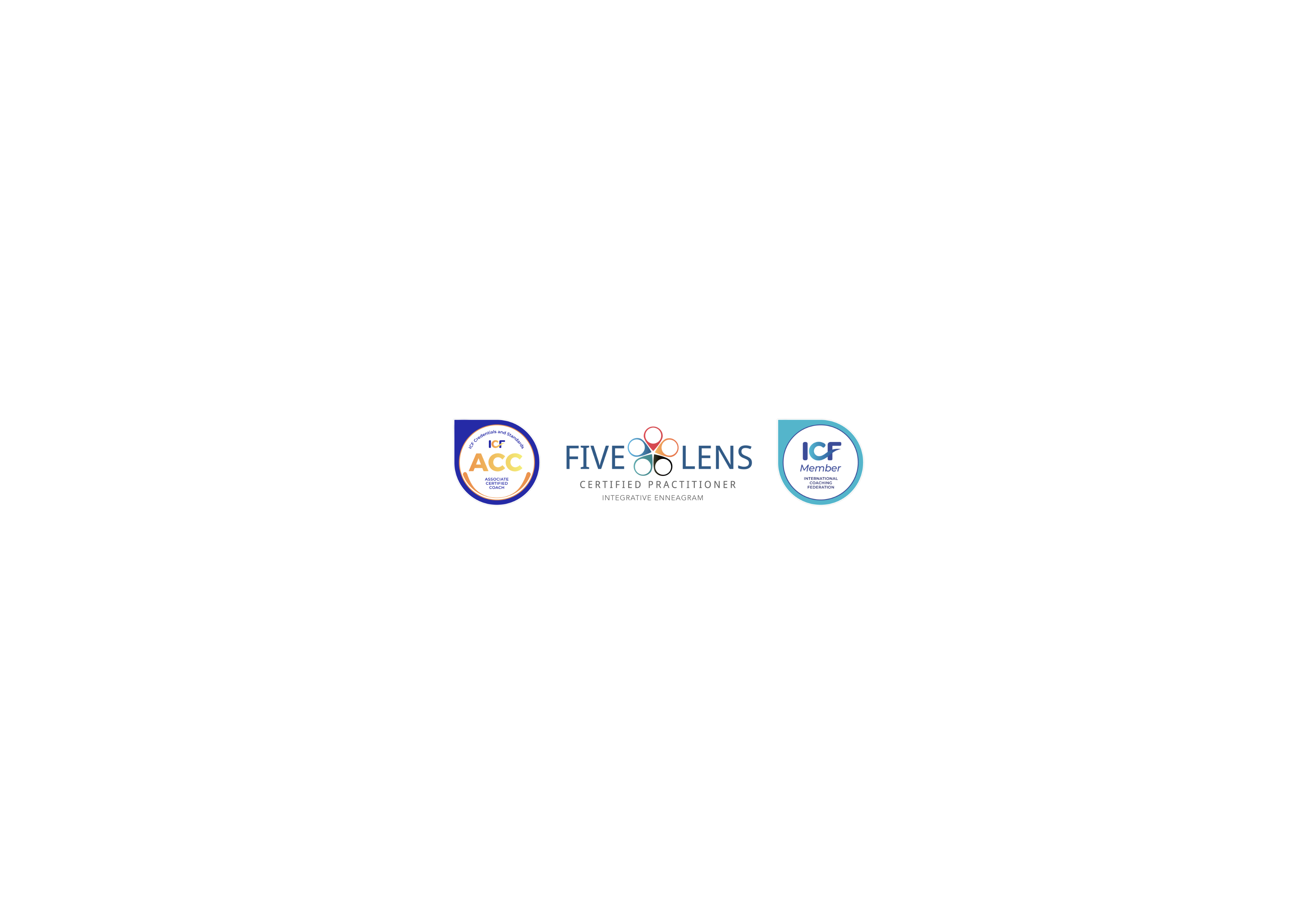 Integral Life Coach
A holistic approach to human development
New Directions
Carving a new, clear direction in your personal or business life
Personal Development
Working together to discover your full potential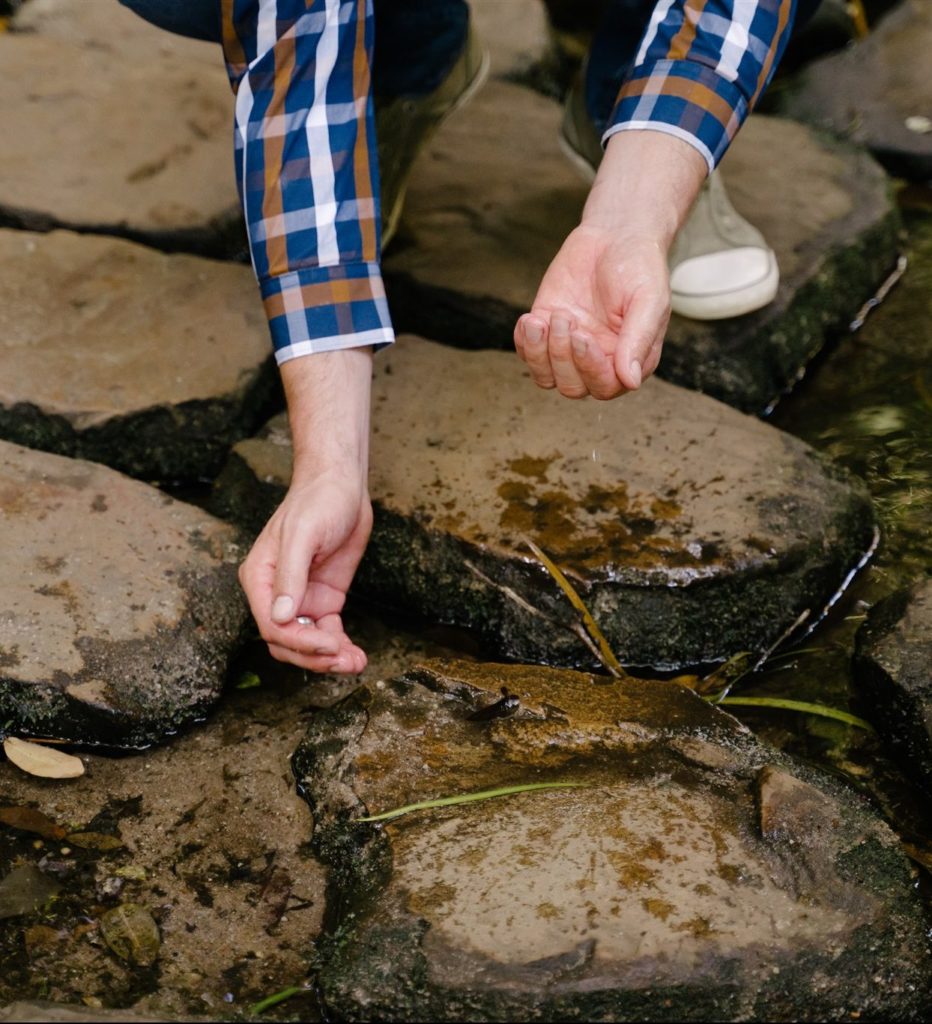 The Covid pandemic has presented an opportunity to take action on many things we tend to put off for 'one day'. It has brought us face to face with a host of changes and we can respond by shrinking … or by expanding, breathing and discovering new possibilities.
You may be making important life choices at a moment of crisis or simply in pursuit of what calls you to a more authentic life. It's vital to establish what you really want and what is important to you. With that awareness, you are able to grow, set concrete goals and transform your life.
I love working with people, assisting them as they explore and process changes, whilst moving from their current way of being to their desired one, whether in life or in business. I would like to assist you in discovering your authentic life, finding a way forward and creating the life you want.
Matthias Schaffner
What is Coaching?
Coaching can take on different forms. The coach is responsible for supporting and encouraging the client in the thinking process. Creating a safe, non-judgmental space to allow the client to unpack and unfold the knowledge from her/his own experience.
The coach is a partner who asks critical questions, to observe and reflect patterns that may be holding you back.
In the integral and holistic process of coaching, I will be your partner in thinking, gently holding you accountable as you strive towards your new goals. This way, you can reach your full potential and achieve the outcomes you dream of.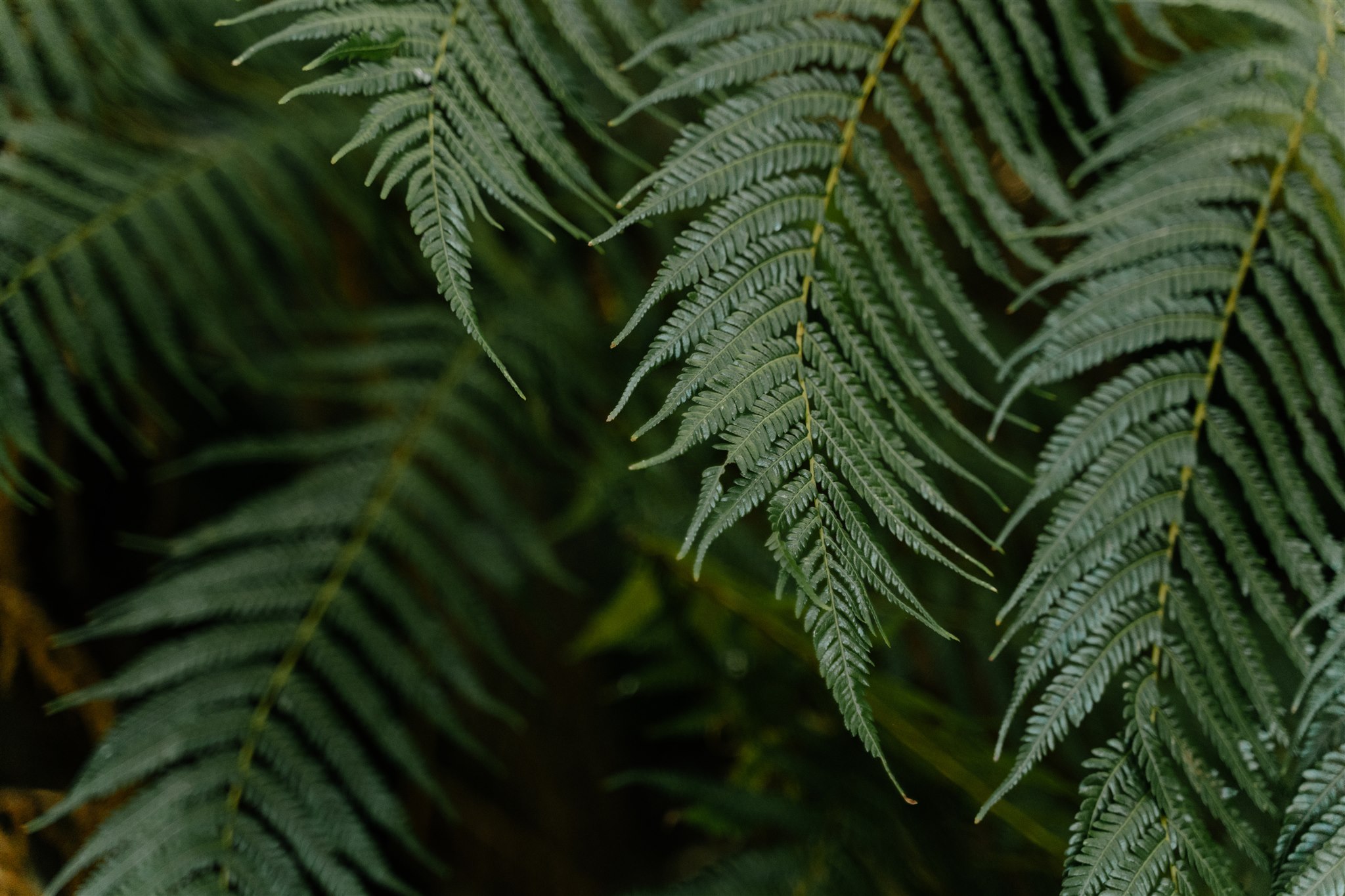 What to expect from coaching sessions
I will help you gain clarity on your personal or business goals. It can be lonely walking down an uncertain path, so I aim be your thinking and sparring partner, helping you work towards your goal.
You will be able to find out what is blocking you from moving forward. It helps to get an overview and find out where you are and where you want to go.
I will offer a safe and supportive environment in which to express your thoughts, hopes
and frustrations in a safe and supportive environment.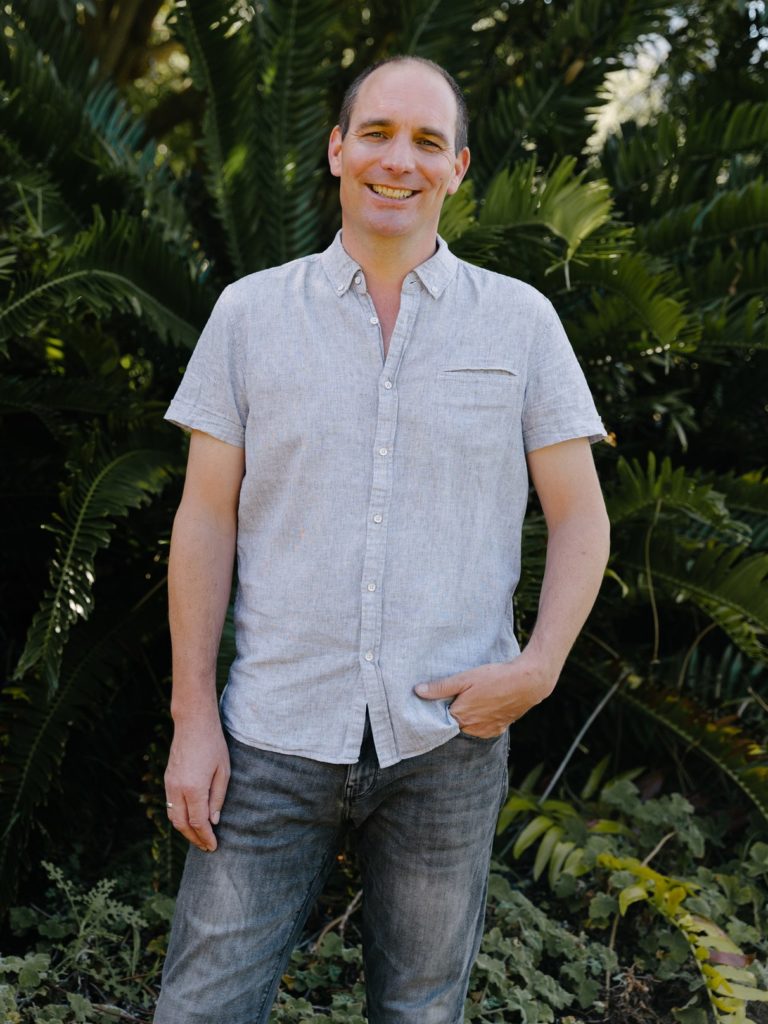 Is coaching for you?
Personal
Would you like to gain clarity on where you are and what is holding you back?
Would you like to make changes to create a more authentic life?
Do you want to grow and develop your personal capacity?
Are you looking for new directions?
Would you like support in working together in your relationship or family?
Business
Are you a team leader, manager or business owner, looking to be more effective?
Would you like a mentor to act as a sounding board for new possibilities?
Are you a business leader who would like to bring their team together to achieve your company goals?
Let me help you transform your life or
business
FREE 30-min chemistry sessions
All sessions thereafter are paid per session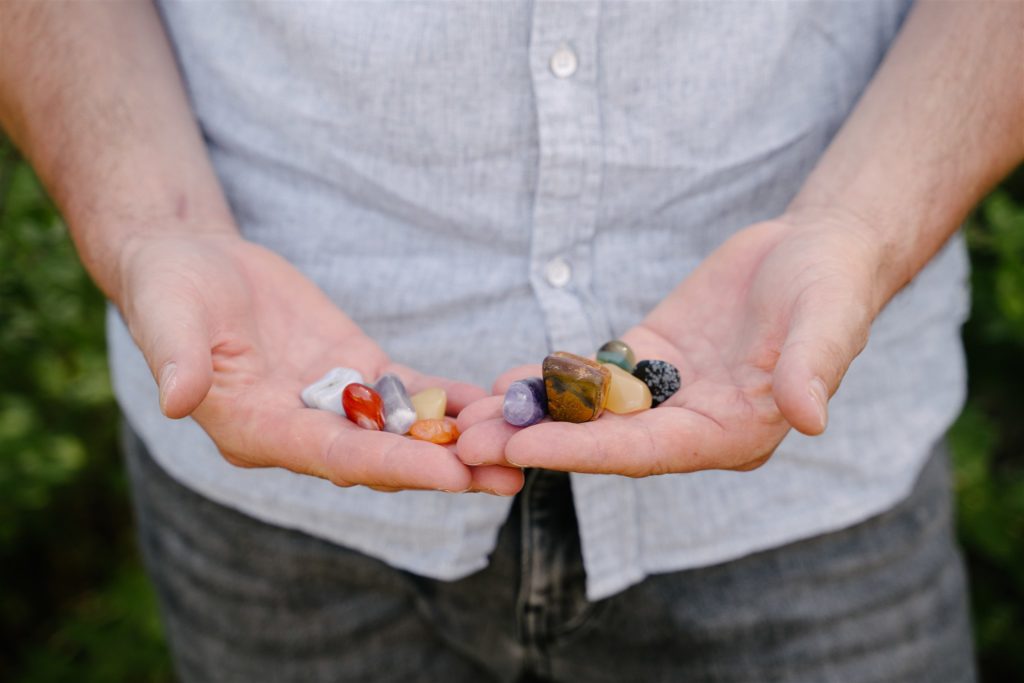 What else I offer
Please visit my What I Offer page to find out more about the services listed below.
Additional forms of coaching:
Business Coaching
Group Coaching
Student Coaching
Crisis Management and Peacekeeping
On their own, or as a complement to coaching, I also offer:
Mindfulness Sessions (individual or group)
Constellation Work (individual or group)
Bodywork (a range of massage options)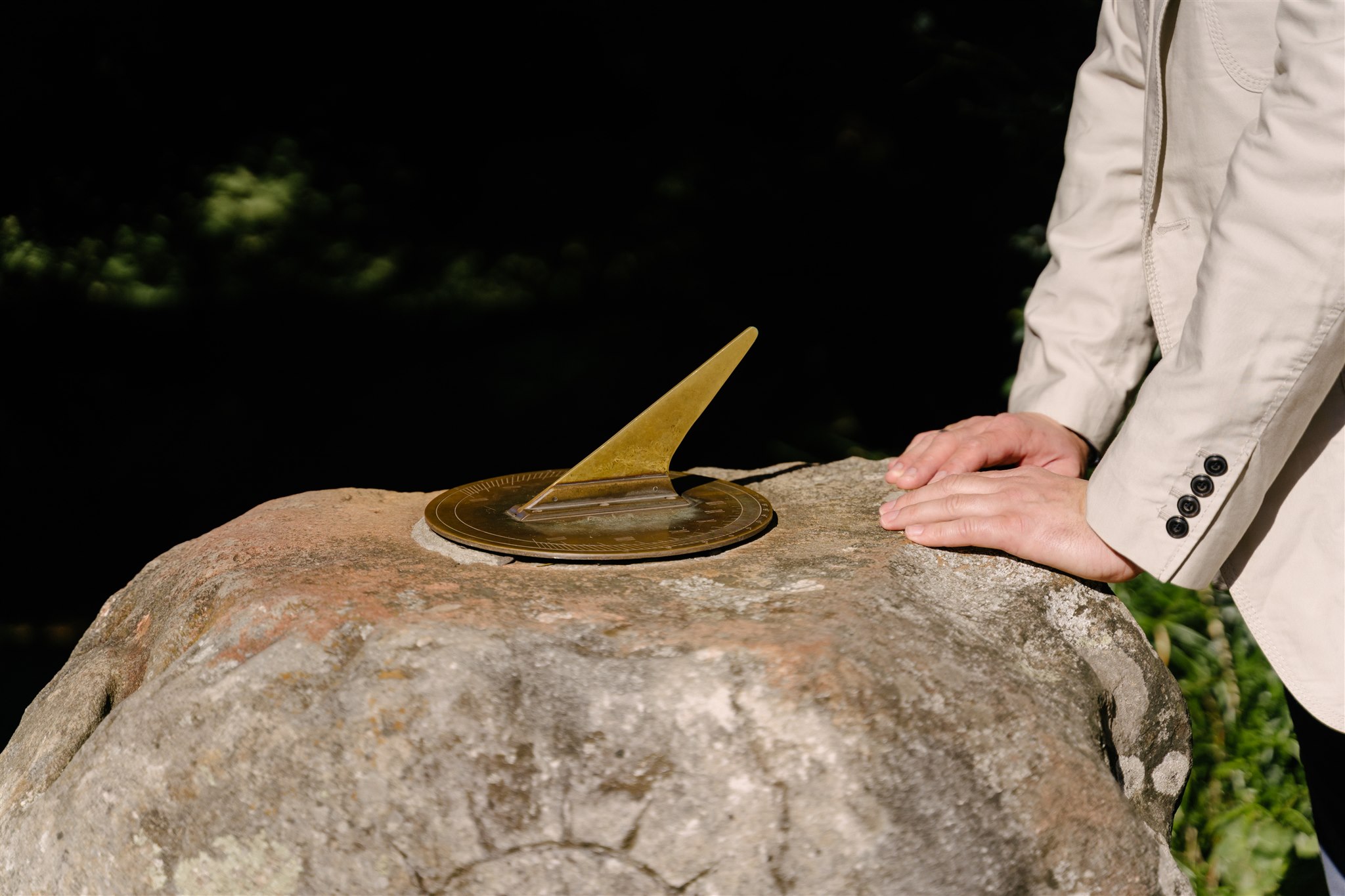 Walking the journey with you