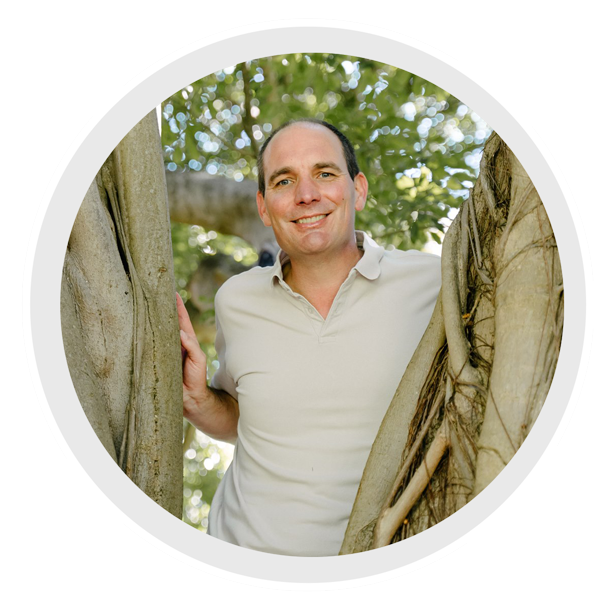 I was born in Basel, Switzerland, After completing my required school years I started an apprenticeship as an electrician I enjoyed my work as an electrician to the extent that I decided to become a master electrician and, started my own company in 2000.
In 2003, I met my wife. This led to an opportunity to immigrate to South Africa and start a guesthouse in Cape Town, while also being a tour operator.
I managed the guesthouse and five staff members, taking it from relative obscurity to an established 12-room guesthouse, which has become listed in the top 10 of the city bowl by Trip Advisor and all leading platforms.
Now we have a manager in place at the guesthouse and I focus on my new career to be an Integral leadership, Business and Life coach.