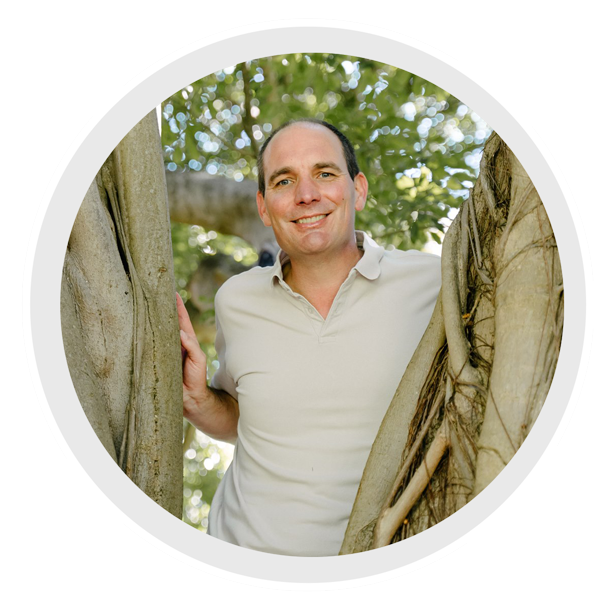 I was born in Basel, Switzerland. After completing high school, I started an apprenticeship as an electrician, going on to achieve a Masters' Electrician Diploma from the Federal Office for Vocational Training and Technology (BTT) in Bern and started my own company in 2000.
In 2003, I met my wife. This led to an opportunity to emigrate to South Africa and create a successful guesthouse and tour operation in Cape Town.
Since childhood, I've been drawn to communicating and working with people. Energy has been a theme running throughout my life – initially in a more concrete way as an electrician, but also as part of my engagement with clients. More recently in my guesthouse setting, I've taken great pleasure in assessing what my guests need, to create the ultimate holiday experience.
In 2019 I stepped back from the day-to-day operations of the guesthouse and embarked on an intense, 18 month Integral Coaching training course at The Coaching Centre (TCC) in Cape Town, run by Dr Paddy Pampallis. I have completed my coaching education with TCC and became an accredited member of the International Coaching Federation (ICF) in October 2021 as an Associate Certified Life and Business Coach.
I've long felt the need to bring together the two sides of my world by supporting people more directly through the coaching work I'm doing now. The transition has taken time, focus, hard work and commitment. I had fears to face and was humbled along the way. Covid has turned out to be a blessing in disguise, pushing me to take that final step into my true calling and my life's work. By working with people and the subject of energy, I support individuals to explore their inner world on a distinctive deeper level.